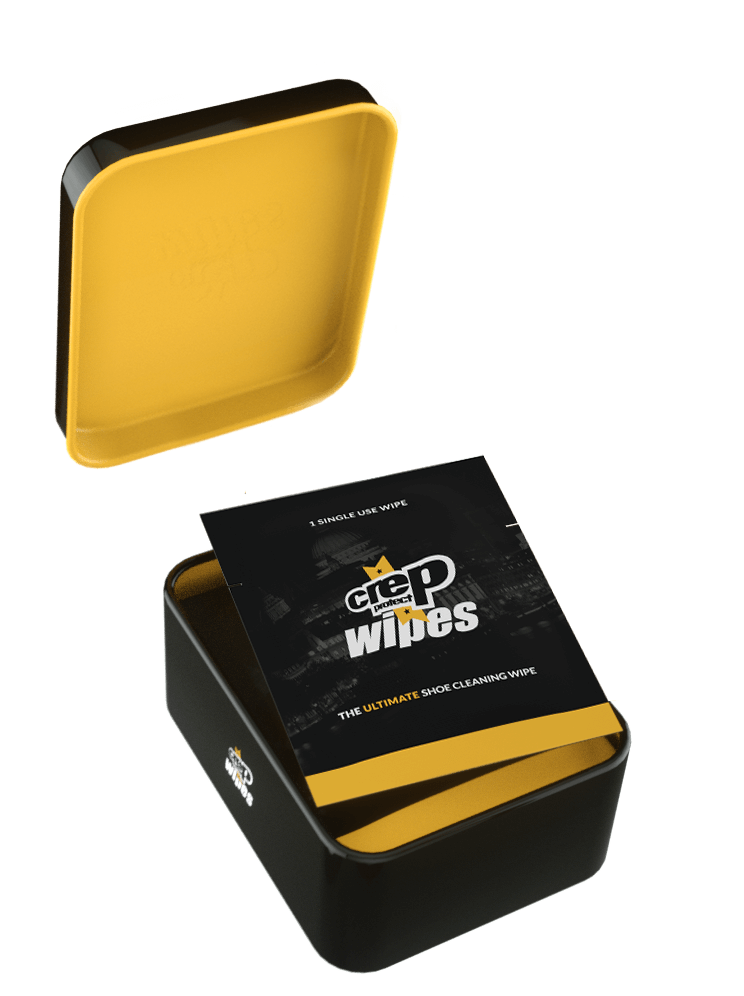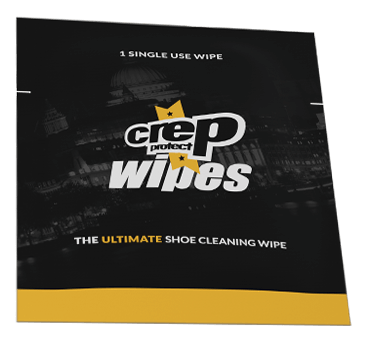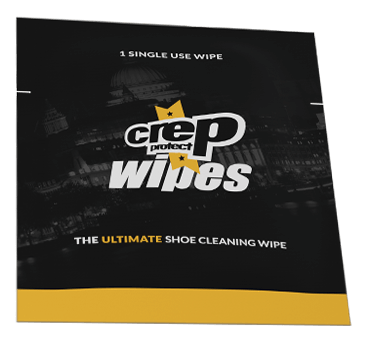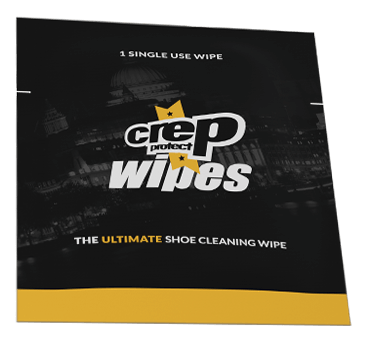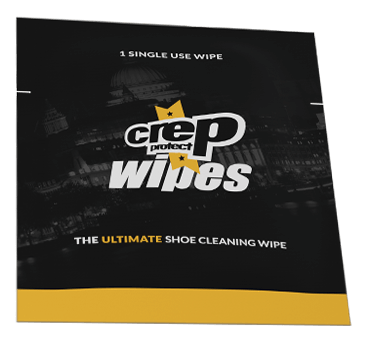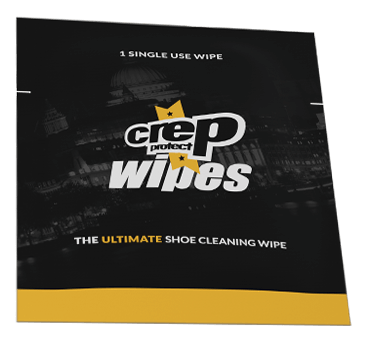 ABOUT US
Market innovators in the shoe care industry and
providers of footwear cleaning products and
accessories for everyone who cherishes their
sneakers, or 'sneakerheads' as they're referred to.
Crep Protect is the world's largest premium
sneaker care brand.

Having been awarded 2nd place in The Sunday
Times Fast Track 100 as the fastest growing
independent company in the UK and Europe's
fastest growing fashion brand by The Financial
Times, Crep Protect is now a household name
that sits with consumers and retailers
across 52 countries.


THE ESSENTIAL
SNEAKER CARE

ULTIMATE
THE
SNEAKER CARE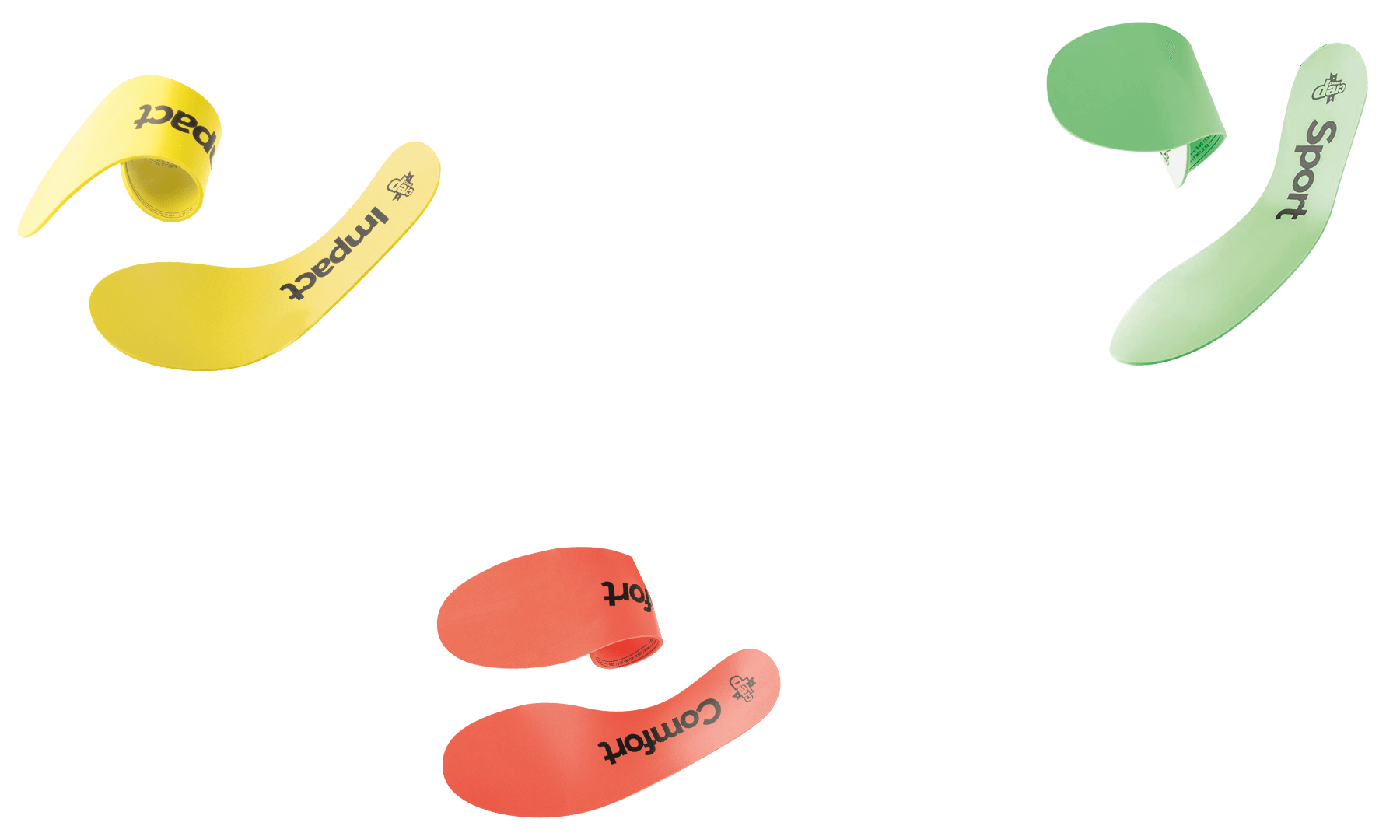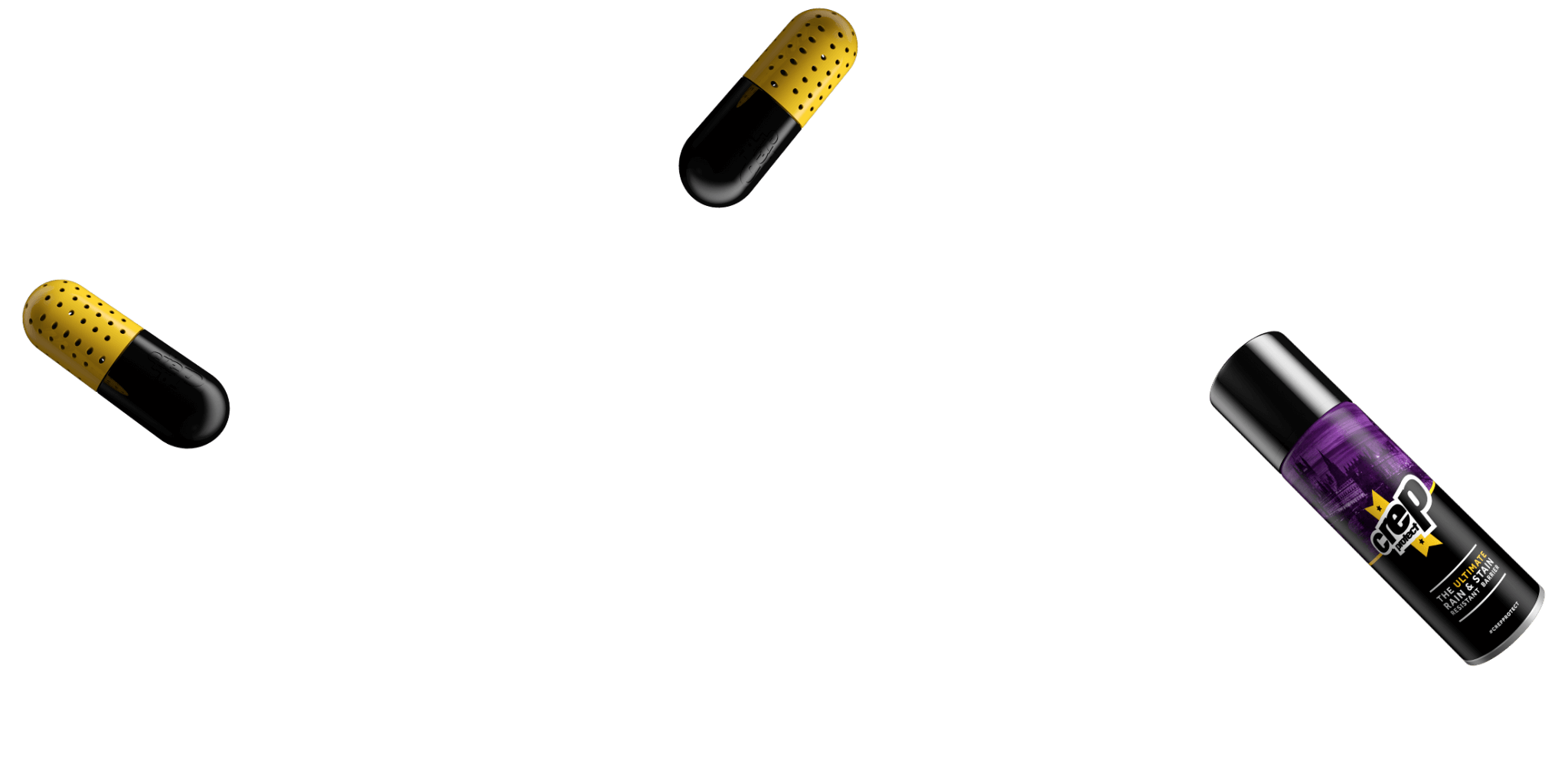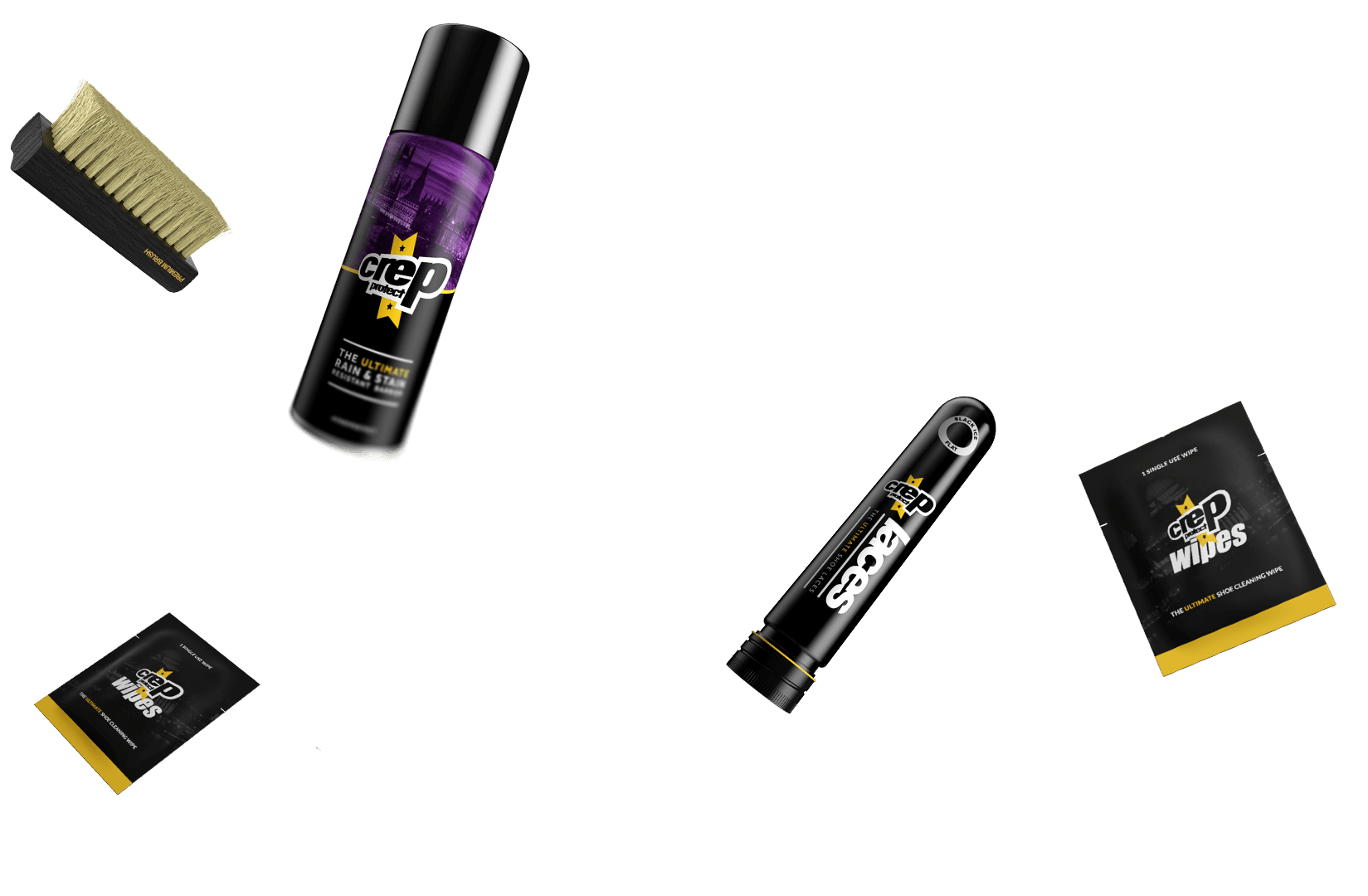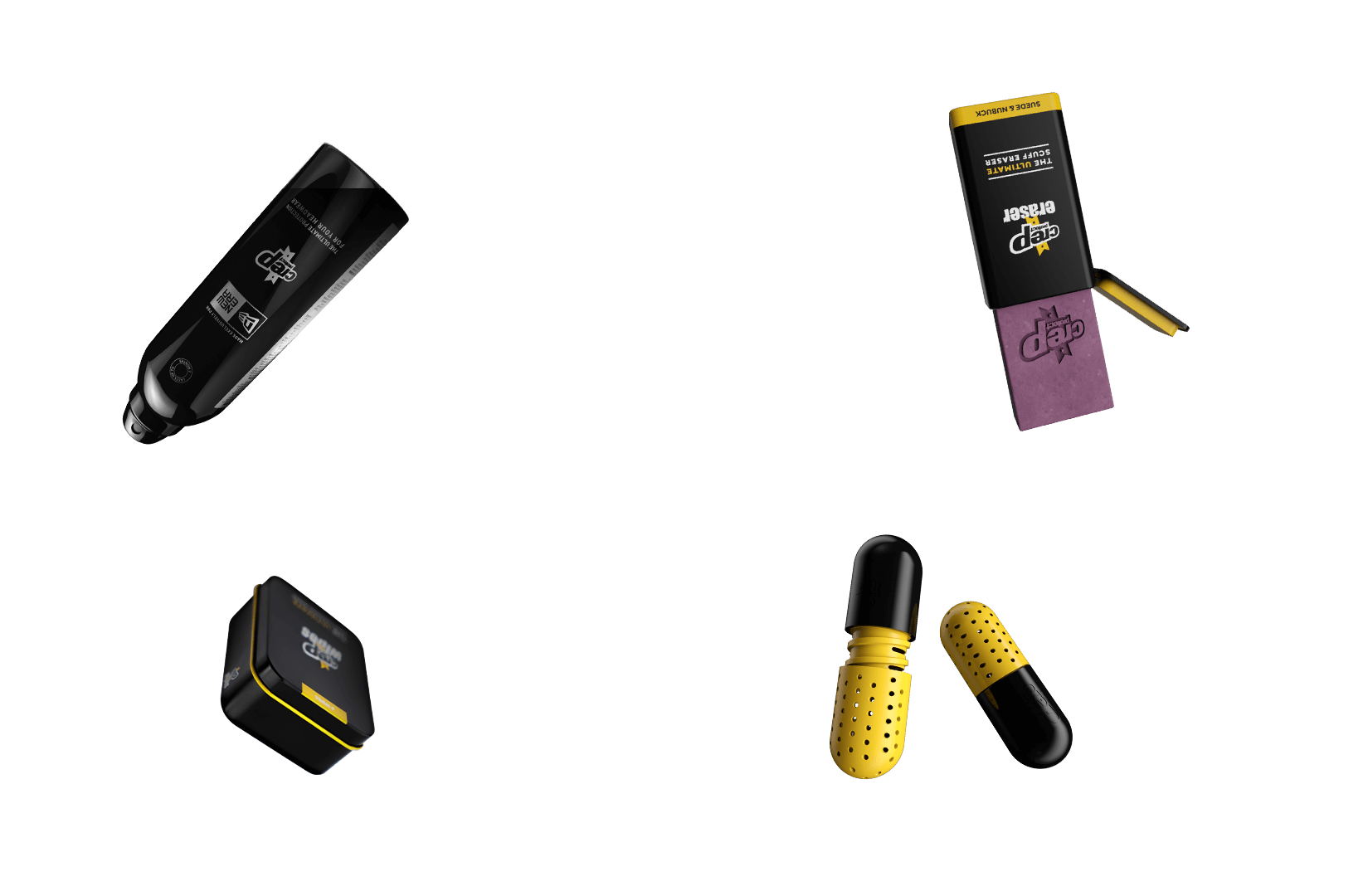 Phan Anh Minh a.k.a M[V]P
Creative and Marketing Director Crep Protect Việt Nam
Nguyễn Phan Duy a.k.a Insane Mastermind
CEO Crep Protect Việt Nam
CIO Crep Protect Việt Nam
CFO Crep Protect Việt Nam
Nguyễn Anh Quân a.k.a ...Loading
COO Crep Protect Việt Nam
Sale Assistant Crep Protect Việt Nam
Customer Relationship Manager Crep Protect Việt Nam